You're A/C or Heat Pump system is a "major" household appliance.  It is probably the third largest investment you will purchase besides a home or automobile.  Unfortunately it is the most neglected of the three. Proper maintenance and servicing of your system can prolong its life and provide the owner with many years of not only comfort cooling but also efficient operation.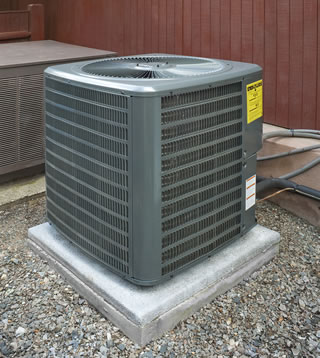 These systems need more than a typical annual tune-up. What's needed to ensure they are operating at peak efficiency is for the following work to be performed.
Initial System documented measurements with state of the art instruments.
Clean Condenser Coils
Check for proper Refrigerant Charge
Check Suction Line Insulation
Verify Power (V and A) draw on Outdoor Unit
Check wiring for physical damage
Inspect Evaporator Coils
Inspect Indoor Blower
Check Air Filters
Lubricate Fan Motor
Inspect and Clean Condensate Drain
Verify Voltage and Amperage Draw on Indoor Unit
Check Contactors, Capacitors, and all Electrical Connections
Check Thermostat Calibration
Inspect Duct Work
Final Documented System Measurements left with owner.
As repairs and adjustments are needed the technician will point these out with the customer.
Get your system thoroughly serviced today by William D Taylor HVAC