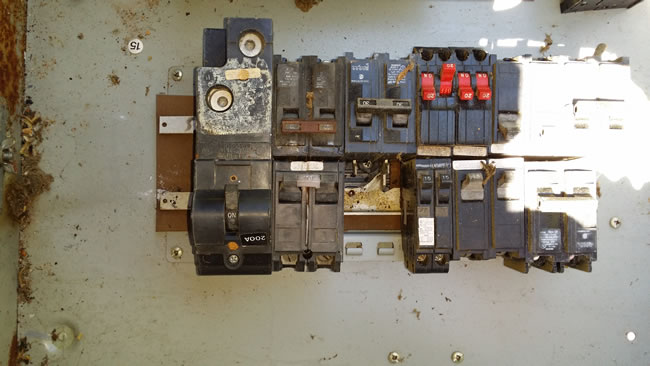 When you flick a light switch in your home or building, turn on your furnace or air conditioner or plug something into an outlet you just expect it to work.  Electrical problems can be confusing to solve and very dangerous to mess around with if you don't know what you are doing.  Calling a qualified and licensed electrician is the best option when you're having an electrical problem with your home or building.
A1 Electrical HVAC LLC and Electrical is a full service electrical contractor located in North Carolina.  We specialize in identifying and repairing common electrical problems in both residential and commercial settings.  From repairing flickering lights to replacing faulty outlets, service panels, new wiring, electrical troubleshooting and more.  Our licensed professional electricians can help you solve your most complex electrical problems.
Electrical Repair Services Contractor in Durham, NC
Electrical System Troubleshooting
Lighting System Troubleshooting and Repairs
Electrical Outlet Troubleshooting and Repairs
Electrical Outlet Installation
GFCI Installation
Dedicated Appliance Circuits Installation
HVAC Circuits Installation
Recessed Lighting System Repairs
Appliance Wiring (in your home)
Electrical Panel Upgrades and Repairs
Broken or Faulty Wiring Repair
Aluminum Wiring Replacement
Aluminum Wiring Upgrade
Ceiling Fans Installation
Ceiling Fans Replacement
Home And Businesses Electrical System Inspection
The electrical systems in your home or business are complex and dangerous.  If something isn't working correctly don't try and diagnose it or repair it yourself just give A1 Electrical HVAC a call and we'll be able to quickly send one of our qualified electricians to your location to diagnose and fix your electrical problem.