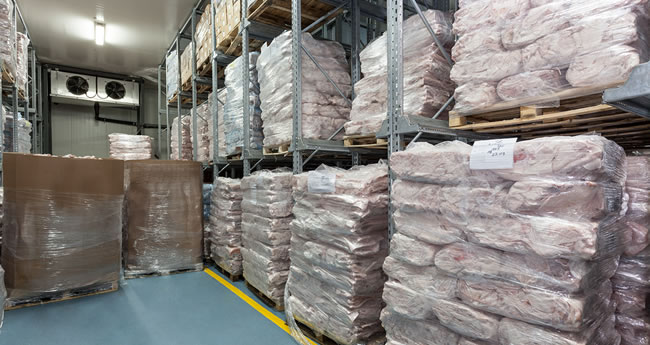 Do You Have A Commercial Cooler or Refrigeration System That Needs Repair?
A1 Electrical HVAC LLC specializes in refrigeration system troubleshooting and repair.
Commercial refrigeration systems are generally responsible for storing perishable food and keeping drinks cool in restaurants, hotels, grocery stores and more.  Whether your refrigeration system is a walk-in cooler in a busy restaurant or the local butcher shop you want to make sure it's always running at it's top efficiency and we can help you do that.
A1 Electrical HVAC LLC is a heating, ventilation and AC contractor based out of Durham, NC.  We specialize in the installation and repair of commercial refrigeration systems.  No matter the make or manufacturer our trained refrigeration technicians will arrive with one of our fully stocked parts trucks ready to tackle any refrigeration problems your cooler might have.
Refrigeration System Installations and Repairs Durham, NC
Coolant Transfers
Vacuum Pump Replacement
Pressure Checks
Refrigeration System Maintenance
Walk-in Cooler Repairs
Cold Storage System Repairs
Our specially trained refrigeration technicians are available 24/7 around the clock to troubleshoot and repair commercial refrigeration systems.  If you've noticed your equipment isn't performing as it should, your energy bills are higher, or it's not being maintained properly then give the team at A1 Electrical HVAC LLC a call and we'll be able to send a technician out to have a look.